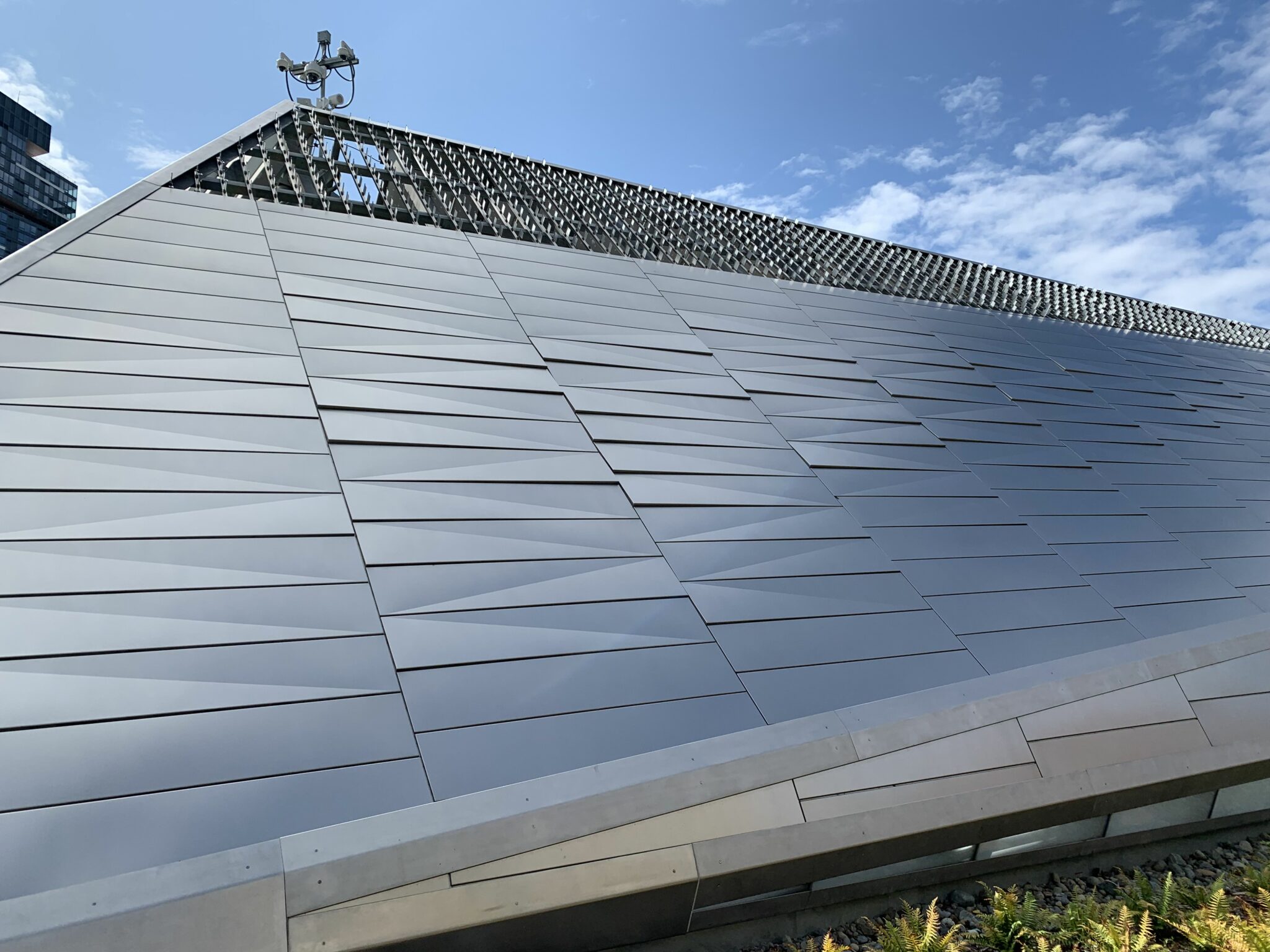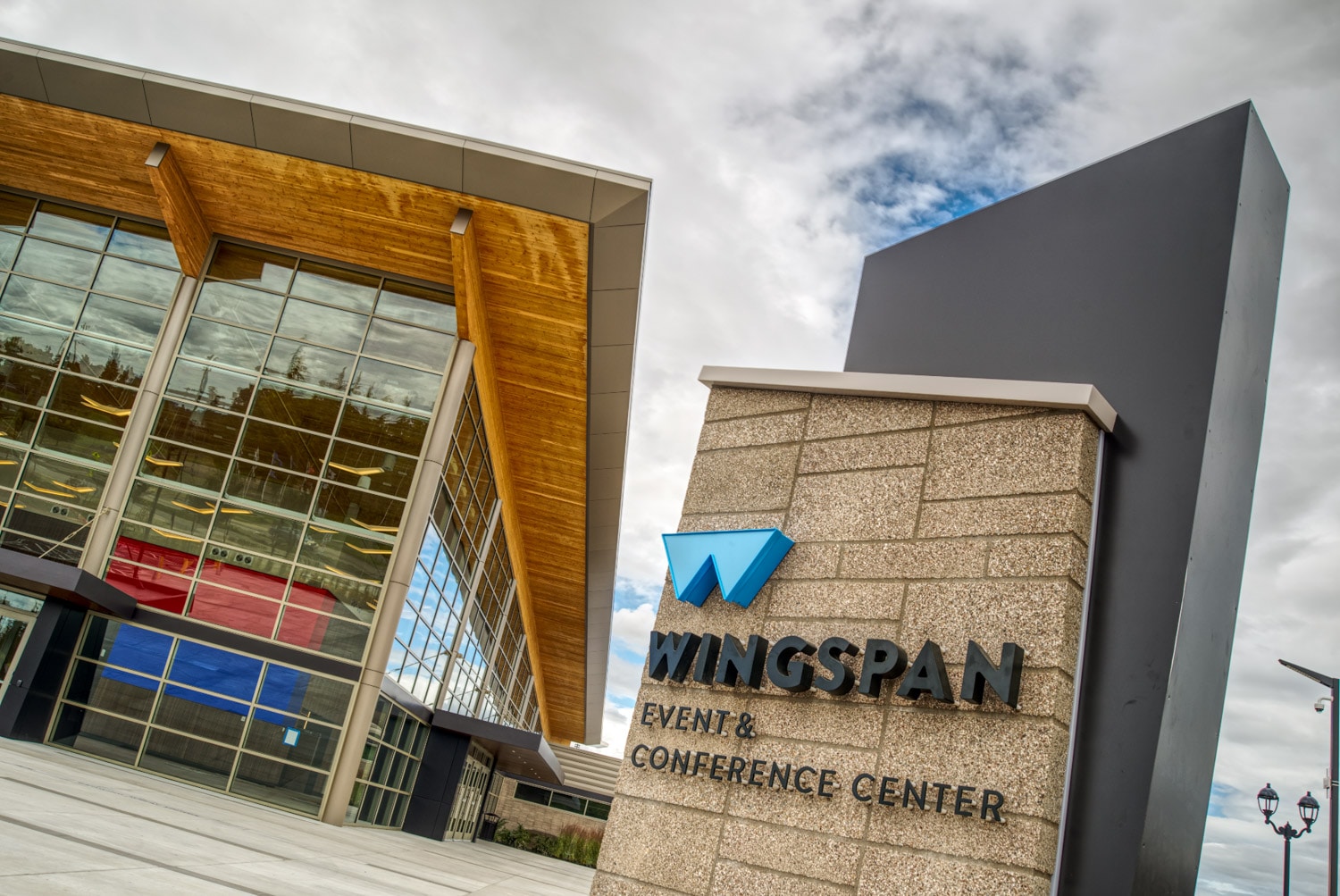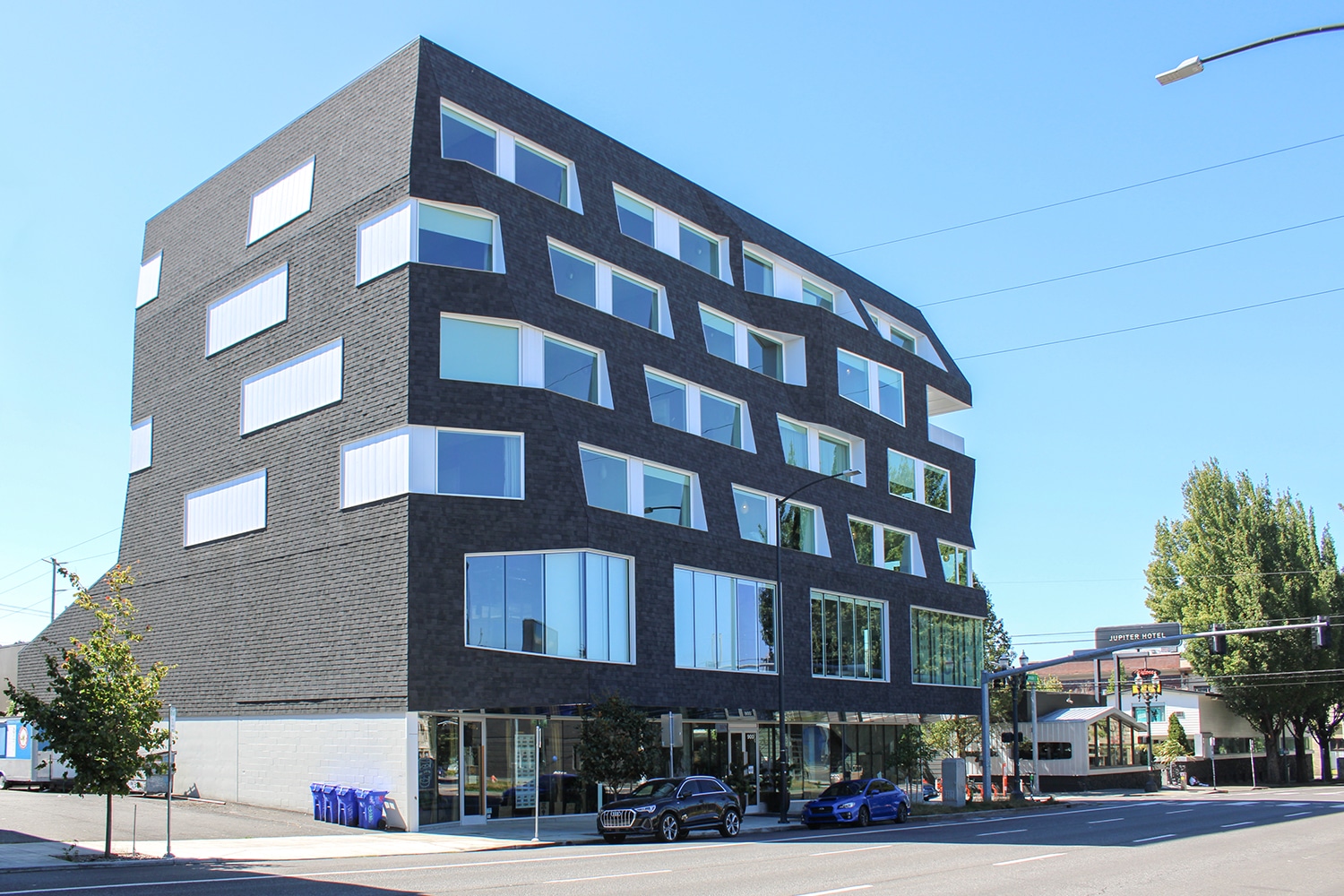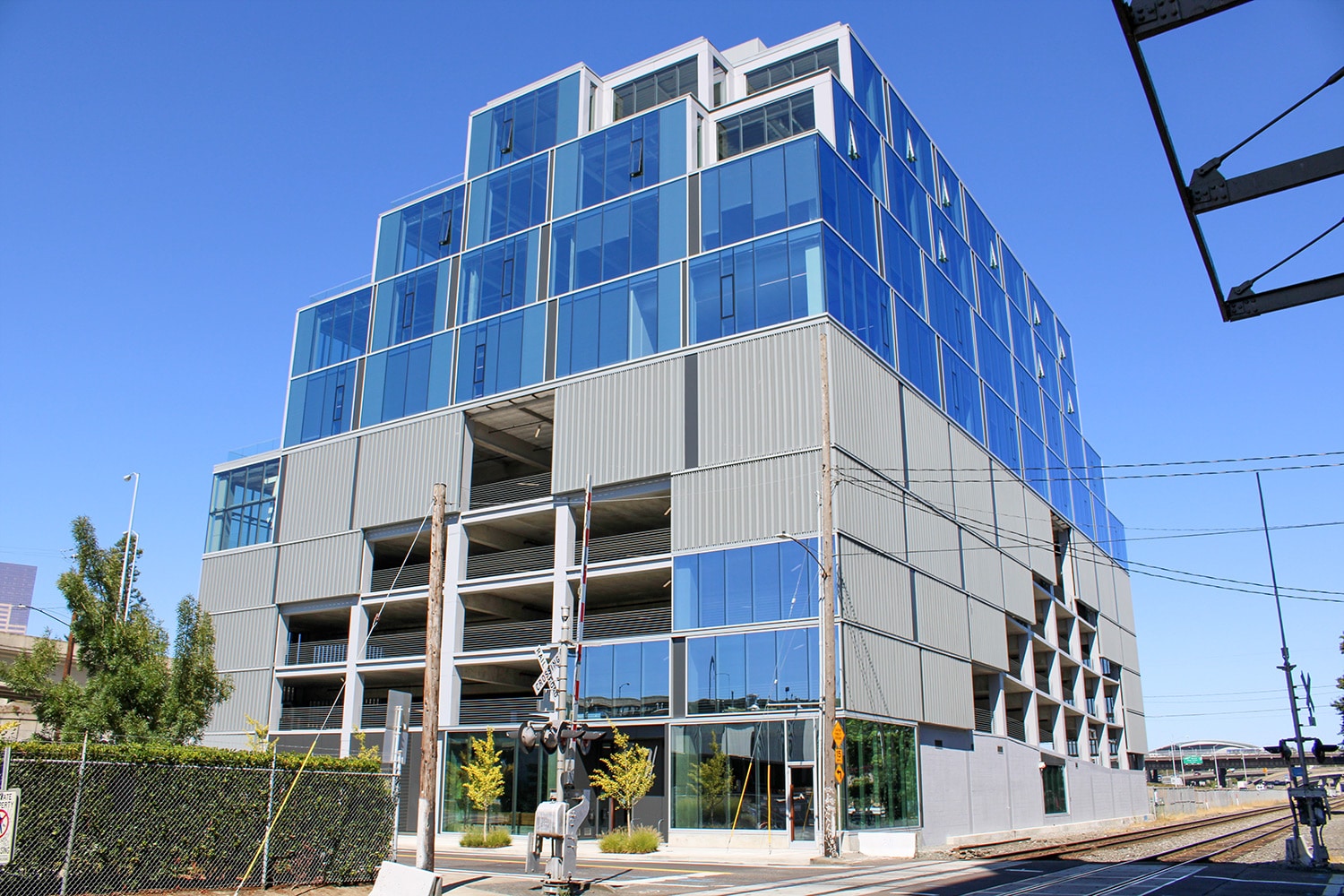 About Custom Metal Contracting
CMC was founded in 1980. We bring 40 years of fabrication, installation, and construction experience to the supply of metal cladding systems.
We design & fabricate metal cladding systems
CMC USA has supplied Composite Metal Panels and Aluminum Metal Panels within the US market since 1994.
Our panels are engineered and designed around:
System strength
Reduced installation time
Maintaining the project budget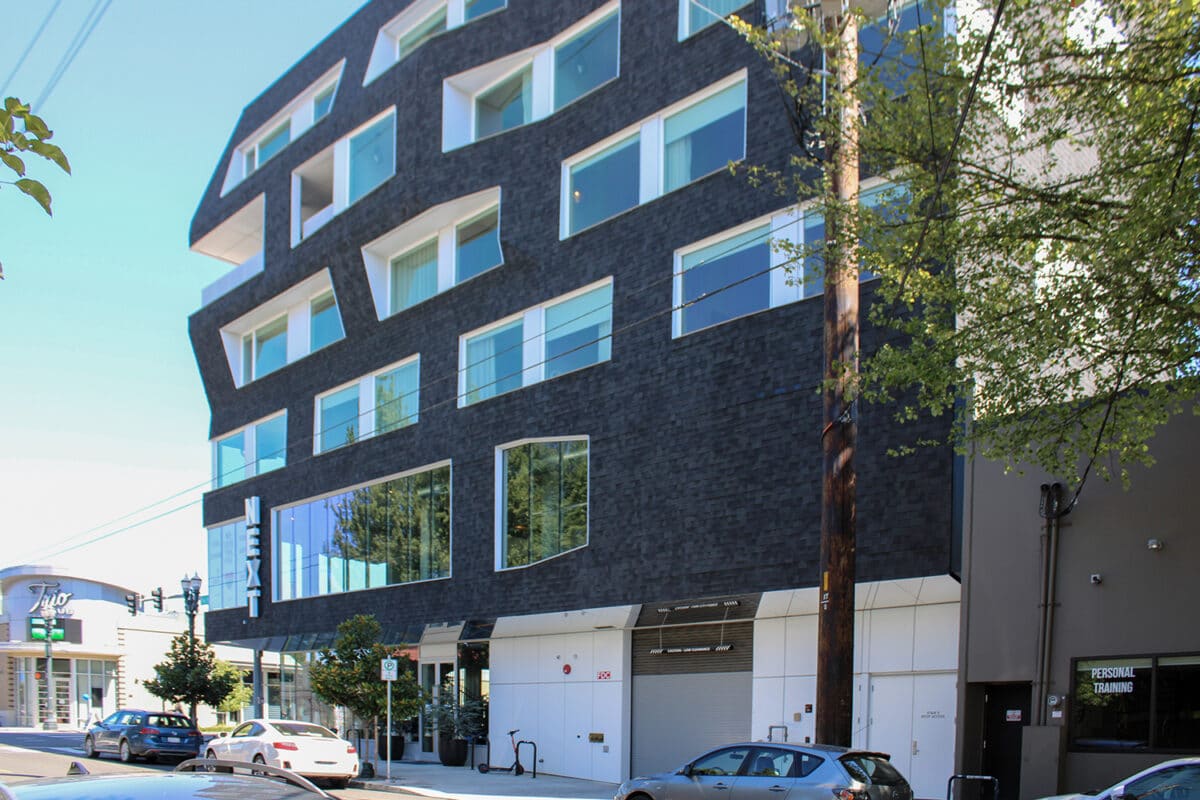 Our history goes back to 1980. You could say we've been around awhile.
At CMC, our expertise lies across multiple disciplines within metal cladding systems. This includes design, manufacturing AND installation. Our long-term and broad level of experience has enabled us to innovate and constantly improve the product we supply.
More on our history:
Family-owned and operated (2 generations)
Custom Metal Contracting was founded and started its first project on April 7th, 1980.
We have 40+ years of continuous service to the Construction Industry.
Questions? Contact us. Or see our list of US Reps here.